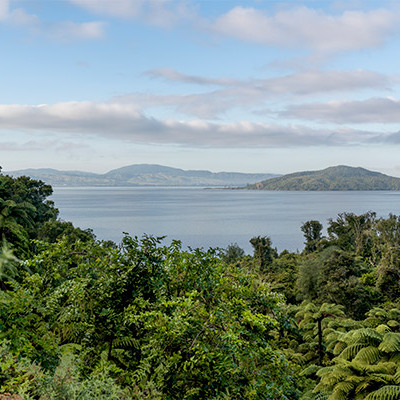 Will Hazelnuts grow in the Lake Rotorua Catchment?
25 May 2017
Hazelnuts have the potential to become New Zealand's biggest and most successful nut crop. If you're a landowner in the Lake Rotorua groundwater catchment with a little spare space and time, Bay of plenty Regional Council are offering free hazelnut plants as part of a five-year trial to monitor the growth and production of two new varieties.
Take a read of our terms and conditions and fill out an application form if you would like to take part. Applications close 5pm Monday 5 June 2017
Please complete your application form and email it to Stephanie.fraser@boprc.govt.nz or bring it into the Bay of Plenty Regional Council offices, 1125 Arawa Street, Rotorua.
If you have any questions please email Contact Stephanie Fraser or call 0800 884 881 x 7587