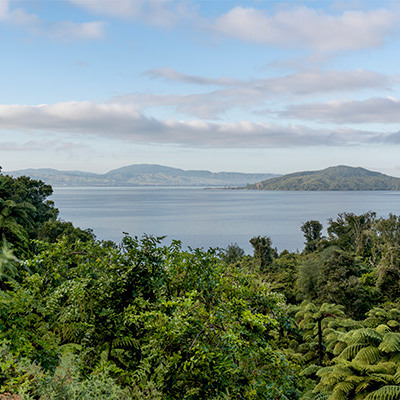 Summer students make their mark
6 April 2018
Bay of Plenty Regional Council summer students engaged with over 600 water users around the Rotorua Te Arawa Lakes this summer.
Summer students Jemma Hippolite and Te Wakaunua Miki-Te Kurapa were seen across the region from December 2017 to March 2018 reminding lakes users of the importance of cleaning their equipment between waterways to avoid the spread of unwanted freshwater pests such as catfish, hornwort and didymo.
"It's everyone's responsibility to preserve the environmental integrity of our waterways for future generations. Once established, aquatic pests are difficult and costly to control, and even harder to eradicate," said summer student Jemma Hippolite.
The summer student's work included speaking to the lake and river users, attending local events and visiting tourist's outlets.
"Equipment associated with recreational activities is considered one of the biggest means by which weed fragments and other invasive aquatic organisms are spread between water bodies.
"Knowledge and awareness, as well as adhering to cleaning procedures, is important when it comes to stopping the spread of pests, particularly as only 50 percent of visitors we meet this summer were from within the Bay of Plenty region," she said.
The summer students message is a timely reminder with the 11,000 catfish caught in Lake Rotoiti over the last few months. The pest was first found in the lake in March 2016.
By simply following the Check, Clean, Dry procedure lake users will help to prevent freshwater pests like catfish from spreading throughout New Zealand waterways.
"It is everyone's responsibility to look after the natural assets of the Bay of Plenty region. I encourage all waterway users both within the region and nationally to continue with their efforts so that the freshwater beauties of Rotorua can be enjoyed for generations to come."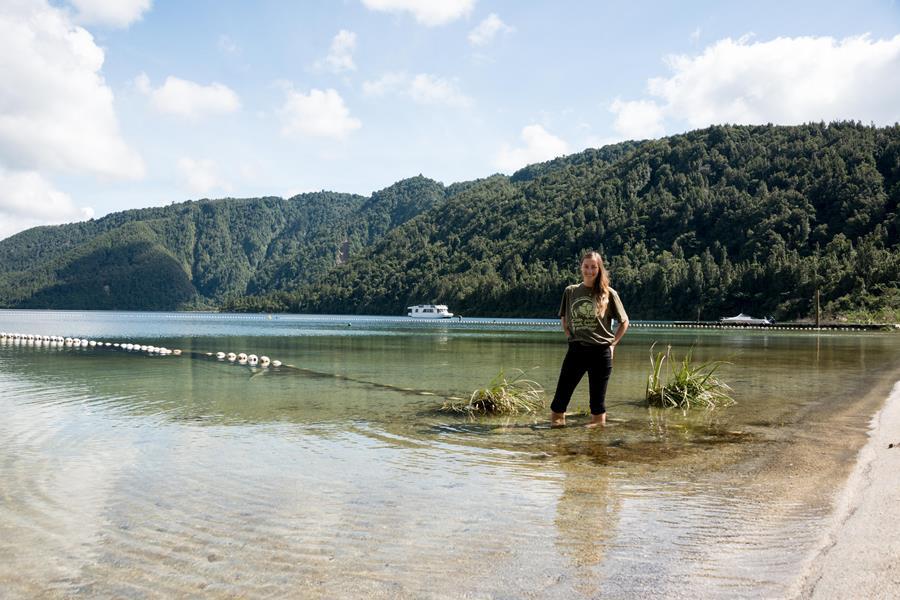 Watch out for pests and dispose of any you find safely - ask us for help by calling 0800 STOP PESTS (0800 786 773) or email STOP.PESTS@boprc.govt.nz
For more information about freshwater pests go to https://www.boprc.govt.nz/our-region-and-environment/pest-management/aquatic-pests/ or visit www.mpi.govt.nz/check-clean-dry
For further media information, please contact Ruth Keber, Marketing and Communications Advisor, Bay of Plenty Regional Council, media@boprc.govt.nz