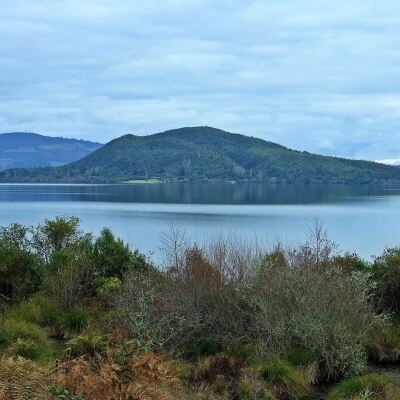 Small lifestyle block owners help sought for guide
13 June 2016
Bay of Plenty Regional Council is looking for owners of small lifestyle blocks to help develop a guide for good land nutrient management practices.
Anyone who owns a property five hectares or smaller is welcome to contribute.
The guide is planned following a council-commissioned report last year that found there are over 1000 properties five hectares or less around Lake Rotorua. Many of which have landowners relatively new to rural living.
Regional Council Rotorua catchments manager Helen Creagh says these owners are not always farmers by trade, so it's important the council helps them understand even the simple things such as soil types, riparian planting and best practice for fertiliser use.
"What happens on the land affects the water and we want to support these landowners with good land use practices so they too can play their part in protecting the water quality of our lake."
The Regional Council proposed a plan change to the Regional Water and Land Plan earlier this year as part of its long-term solution for Lake Rotorua water quality aimed at reducing the amount of nitrogen from rural land in the catchment entering the lake.
Earlier drafts of the plan change affected all properties in some way but after receiving feedback from the community and undertaking further research, Regional Council decided to exclude properties five hectares or smaller provided it is used for low intensity activities and not used for commercial dairying, cropping or horticulture.
"The first step is to form a group to discuss what should be in the guide," Creagh says. "Anyone is more than welcome to come along and have a chat in this development phase."
A discussion group will meet next week to brainstorm ideas. If you have a property five hectares or smaller and would like to be part of this group, please email info@rotorualakes.co.nz to RSVP. For further information phone 0800 884 880.