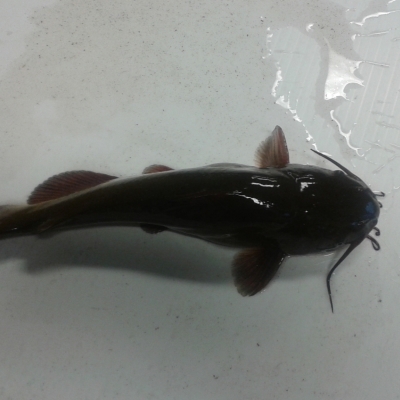 Rotoiti Catfish Update
3 May 2016
Netting continued in the western end of Lake Rotoiti and the Ōhau Channel last week with no further catfish caught.
Another round of netting is underway at Te Weta Bay (Lake Rotoiti) this week and we plan to start checks of Lake Tarawera next week.
We'll update you again in late May, following our work with University of Waikato, NIWA, DOC and Fish and Game experts to identify further control needs and options.
If you have any questions in the meantime, please don't hesitate to contact me.
If anyone sees a catfish in the Bay of Plenty, they should report it to us by calling 0800 STOP PESTS (0800 786 773).
Please see our catfish factsheet and webpage www.boprc.govt.nz/aquaticpests for background information.