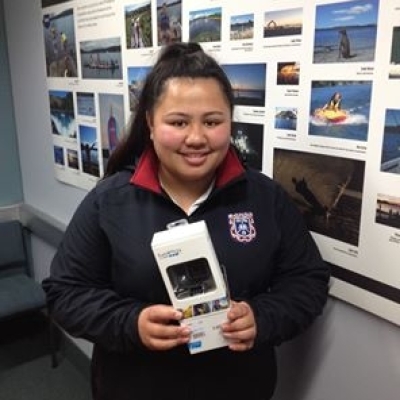 Lakes competition celebrates what we love
28 December 2015
COMPETITION TIME:
Share what you love about Rotorua's beautiful lakes this summer and be in to win a GoPro HERO and two stand up paddleboard vouchers, with the #loveourlakes Facebook competition.
All you need to do is submit a short video to our Facebook page or share your lake photos telling us your favourite lake stories and what they mean to you!
The competition runs from 29 December 2015 until 31 January 2016. For terms and conditions, more information or to enter, visit the Rotorua Te Arawa Lakes Programme Facebook page.