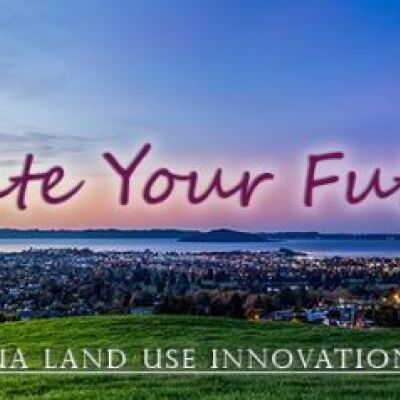 Dairy sheep for Rotorua
21 August 2018
A focus on dairy sheep and sheep milking will be one of the key topics at the Rotorua Land Use Innovation Series workshop in Rotorua this week.
Spring Sheep Chief Operating Officer Nick Hammond will present on the opportunities in sheep milking and relate some of the issues involved in setting up a sheep milking enterprise.
Spring Sheep Milk Company is a joint venture between Pamu (Landcorp) and the SLC Group aiming to grow New Zealand's fledgeling sheep milk industry into a multi-million dollar high-value business over the next decade.
Mr Hammond said he hoped there would be about 60 sheep milking farms operating in New Zealand by 2030.
"Spring Sheep is looking to bring on new farmers for the 2019/2020 season and Rotorua is within our catchment," he said.
Michele Connell from Off The Beaten Track, a dairy farmer and entrepreneur who, together with husband Roy Connell, developed a website encouraging people to list their rural properties for others to experience the "hidden New Zealand" will also speak.
General Manager of Ngati Whakaue Tribal Lands Ray Morrison will provide insights into the obstacles and opportunities they have faced developing a range of land uses across their farms and land blocks.
The aim of the Rotorua Land Use Innovation Series workshops is to provide practical information to Rotorua farmers and landowners about diversification of land. The workshops are free and run from 10.00am - 1.00pm with presentations, questions and discussion.
Previous workshops have covered farm forestry, mānuka farming and farm tourism.
Seats are limited so please register for this Thursday's Integrated Land Use workshop through the Rotorua Land Use Directory website - www.landusenz.org.nz.