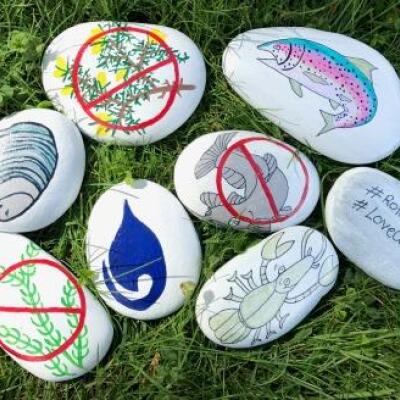 #LoveOurLakes Easter Hunt treats up for grabs
11 April 2017
Little #Rotorock hunters are in for an Easter treat these holidays, with 25 rocks hidden around Rotorua's Lakes from the afternoon of Tuesday 11 April 2017, waiting to be discovered and traded in for a special Easter package.
The 25 rocks have been hidden around Lakes Tikitapu, Okareka, Tarawera, Rotorua and Rotoiti. Once found, they can be taken into Bay of Plenty Regional Council (BOPRC) to claim an Easter package, including a Whittakers chocolate kiwi, drink bottle, pen and bag.
The Rotorua Te Arawa Lakes Programme has teamed up with the Rotorocks Facebook group to create the '#LoveOurLakes Easter Hunt'.
Bay of Plenty Regional Council Rotorua catchments manager, Linda Goldsmith says the project has been designed to add another layer of fun to enjoying Rotorua's lakes, as well as creating a greater awareness about their water quality.
"Each of the 25 rocks features a fantastic hand-painted design of some of the tāonga and pests that can be found in our region, including kakahi (the freshwater mussel), trout, koura (freshwater crayfish), water, catfish, lake weed and gorse.
"The #Rotorock craze has been hugely popular in Rotorua, and we thought it would be a fun and engaging way to encourage people to make the most of our lakes and create greater awareness about them as well."
"Everyone plays a part in taking care of our lakes and there are small things we can all do, such as cleaning boats to stop the spread of lake weed and catfish, or removing harmful plants on the land such as gorse."
The Rotorua Te Arawa Lakes Programme is a partnership between Rotorua Lakes Council, Te Arawa Lakes Trust and Bay of Plenty Regional Council, with funding from the Ministry for the Environment.
The programme is focusing on protecting and restoring water quality in the Rotorua lakes for the enjoyment and use of future generations.
Bay of Plenty Regional Council is located at 1125 Arawa Street and is open weekdays from 8.30am-5pm. Please note, offices will be closed from April 14, 2017, and will re-open on April 18, 2017.
What do the images mean?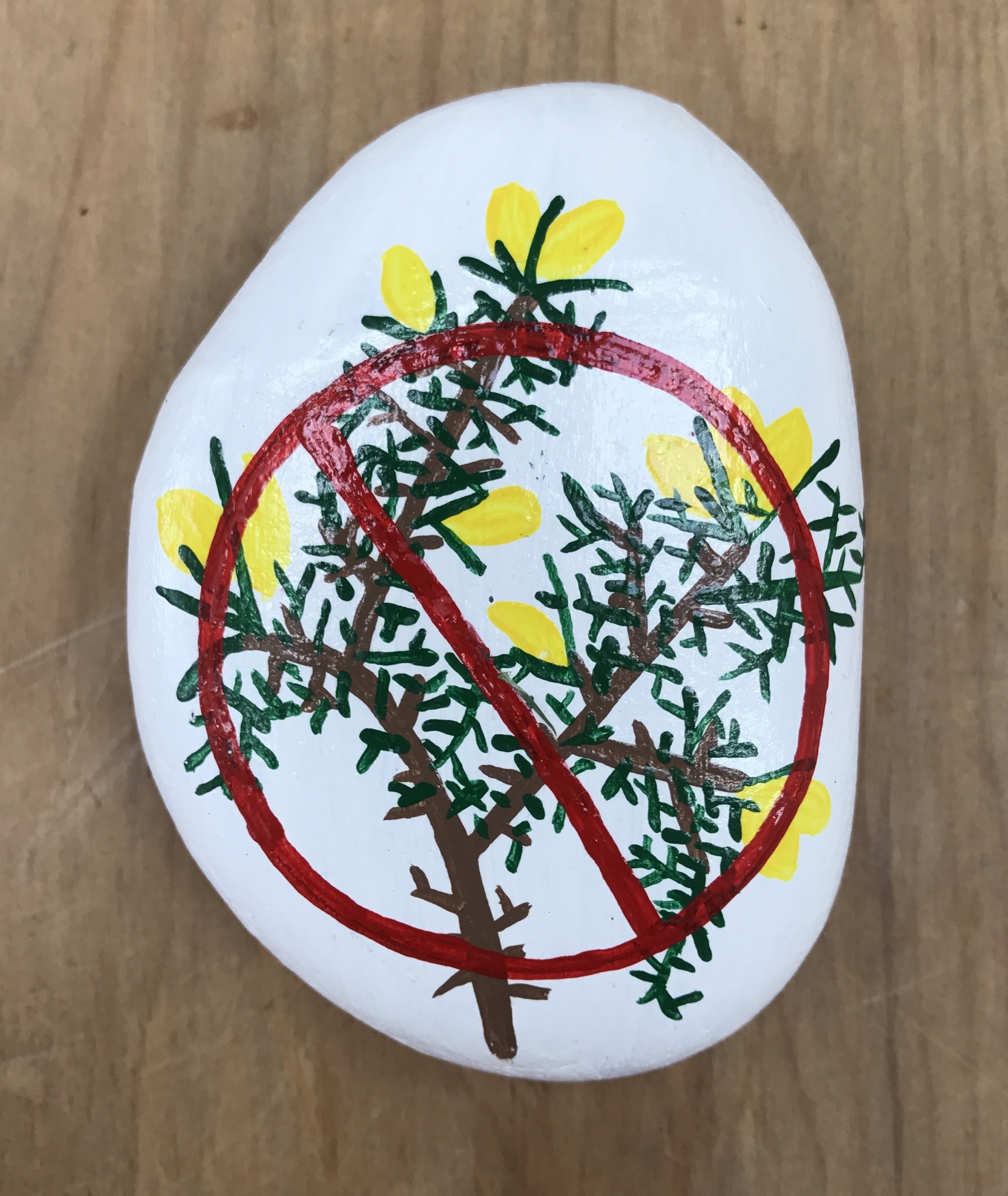 Gorse – These prickly plants may look pretty but can have some ugly effects on our lake water quality. They suck up nitrogen from the air and use it to grow. Any excess nitrogen flows in to our lakes which can help algae to grow. If you have gorse on your land see how we can help at https://www.rotorualakes.co.nz/gorse-scheme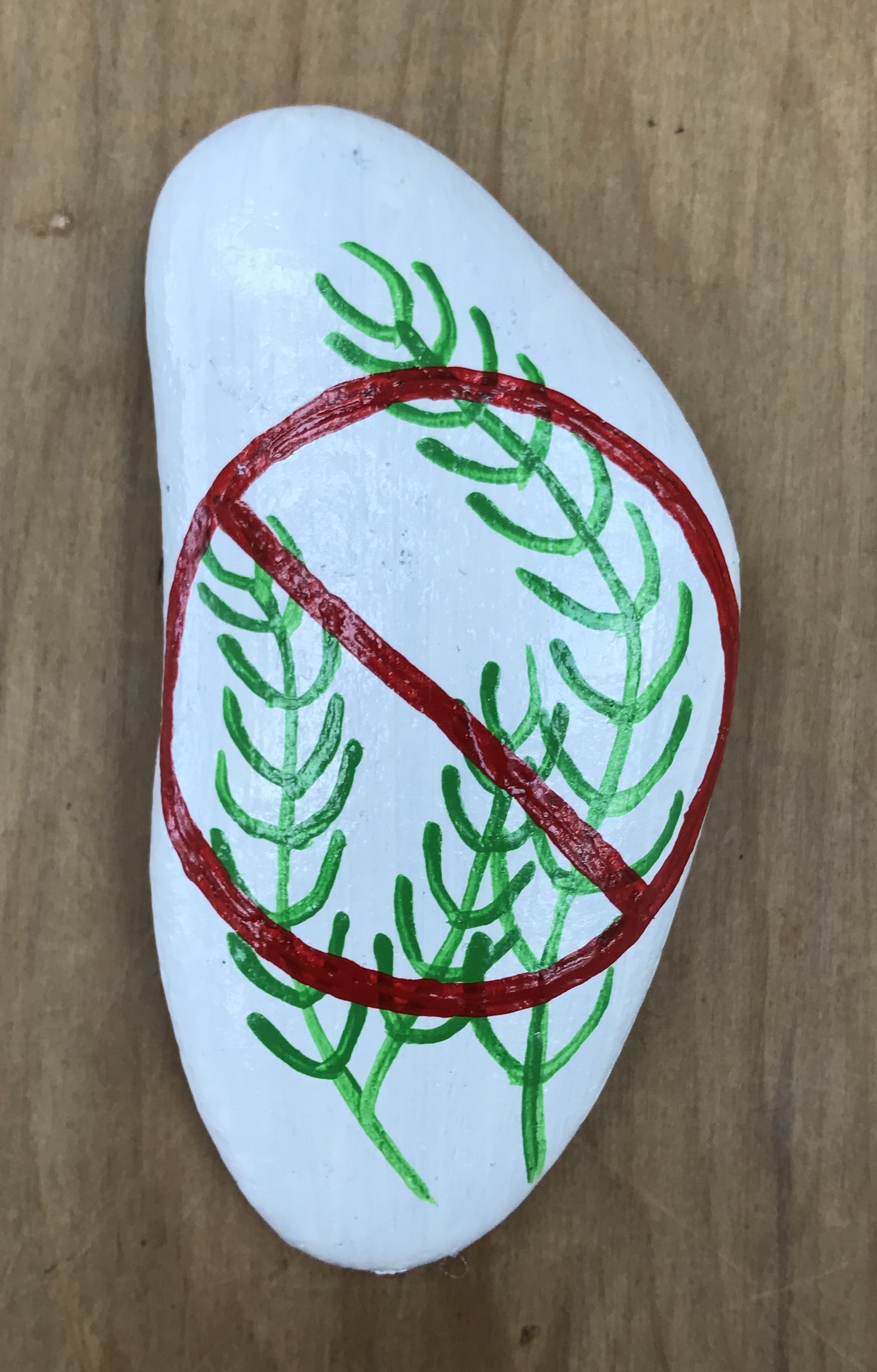 Lake weed – Help us to prevent aquatic pest plants and weed from going where they haven't gone before and make sure you clean your boat after going from one water body and before going to the next. Join the pest patrol www.boprc.govt.nz/pestpatrol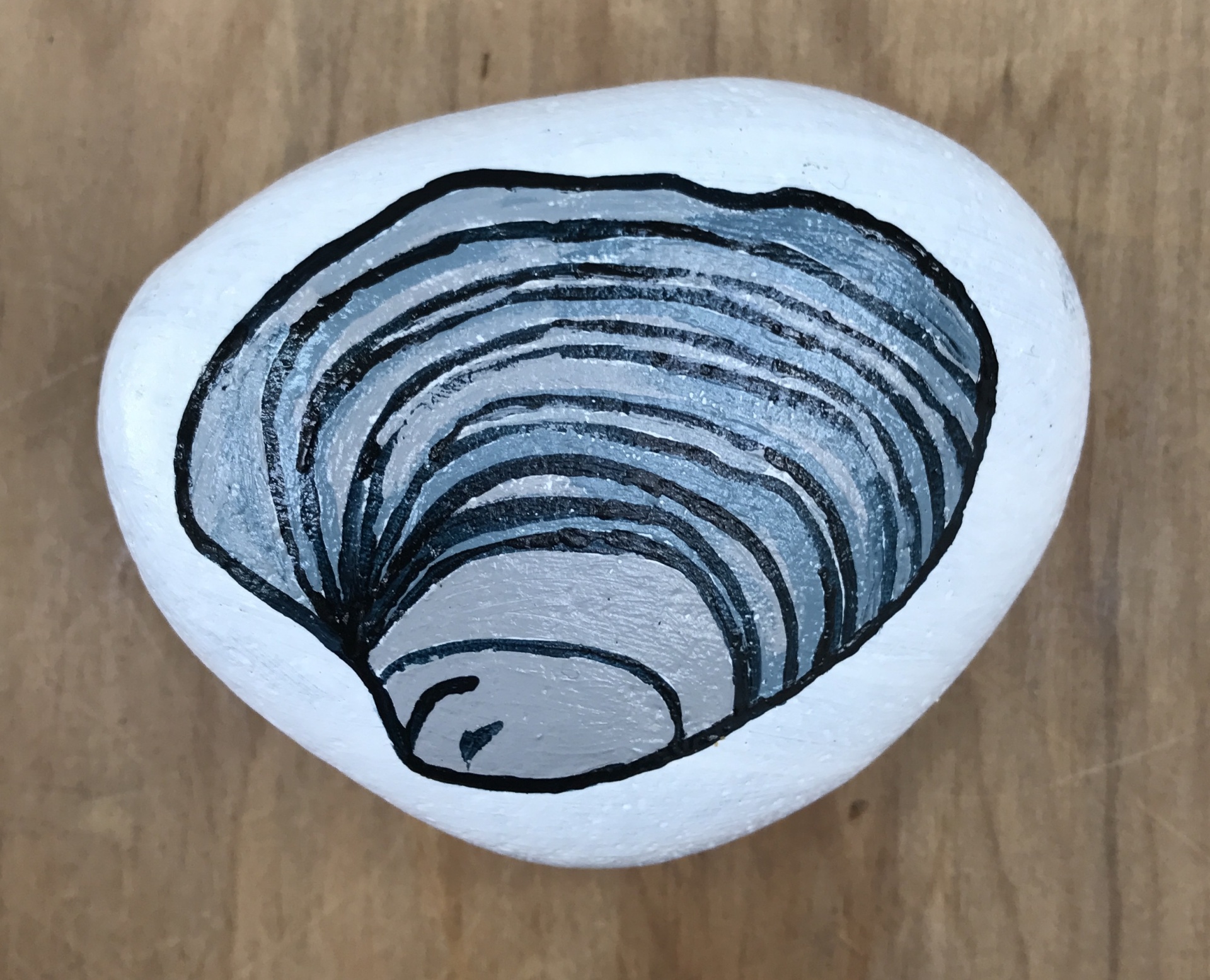 Kakahi – our native freshwater mussel may not taste the same as the ones we get from the supermarket but they are one of the taonga species that we must protect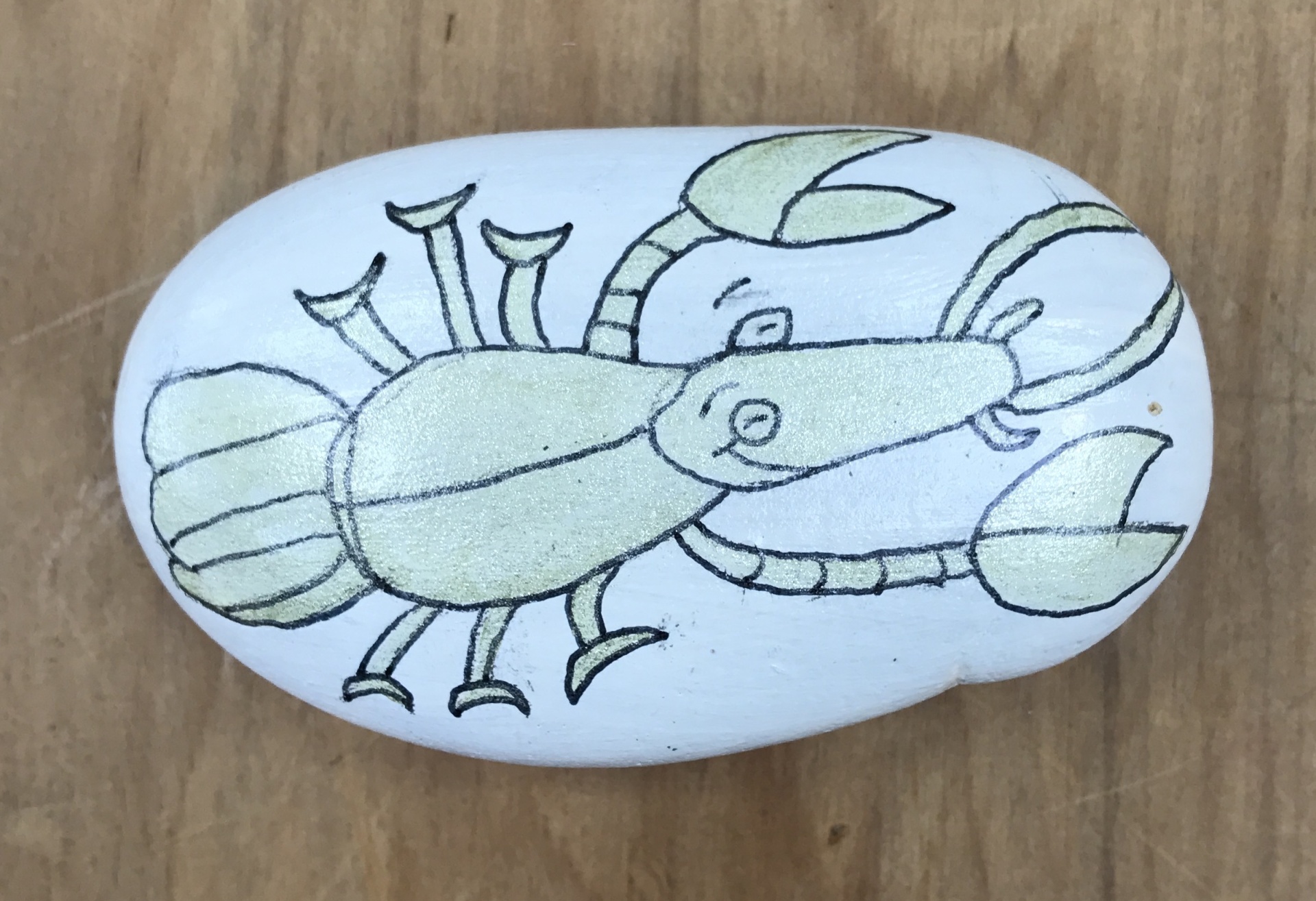 Koura – is one of our taonga species often found in our lakes…if you know where and how to find them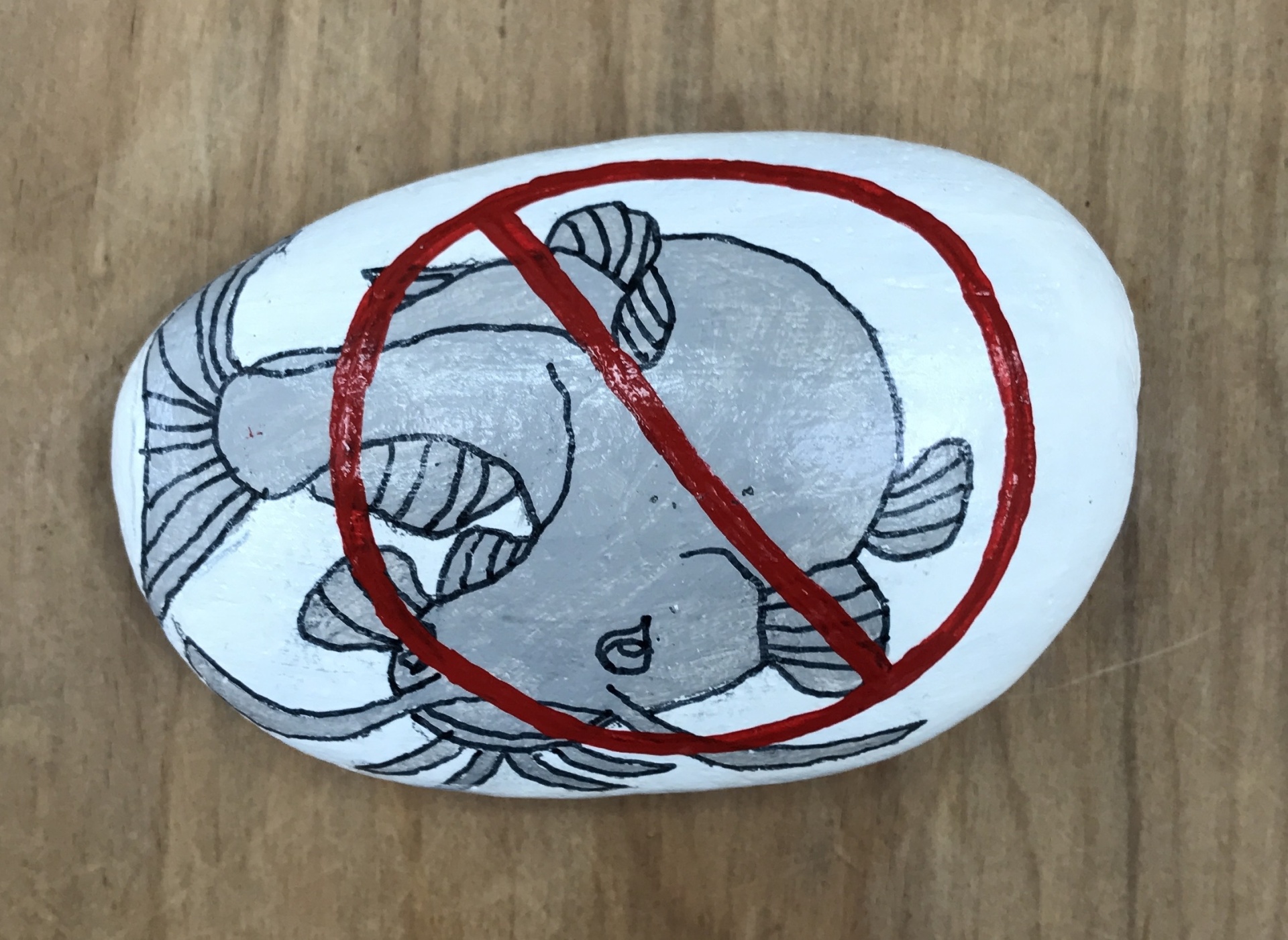 Catfish – Just like the online types, catfish are not as they appear and can stir up the bottom of the lake which can impact water quality. We have a bit of an issue with them in lake Rotoiti but there's plenty happening to help us eradicate them! Visit https://www.rotorualakes.co.nz/news to keep tabs on the catfish incursion at Lake Rotoiti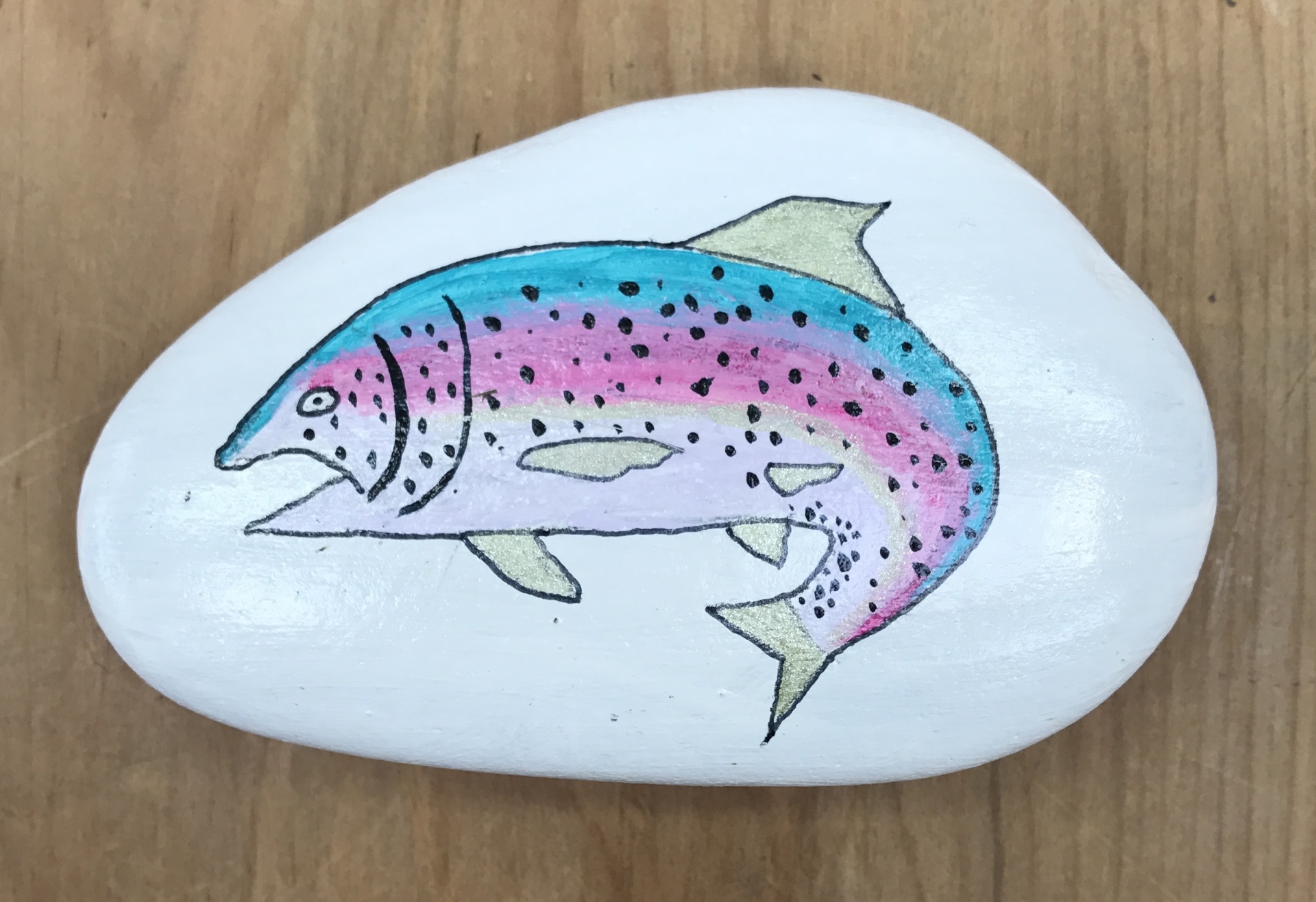 Trout – Rotorua has some of the best trout fishing in the country and attracts thousands of keen fishermen each season to our beautiful lakes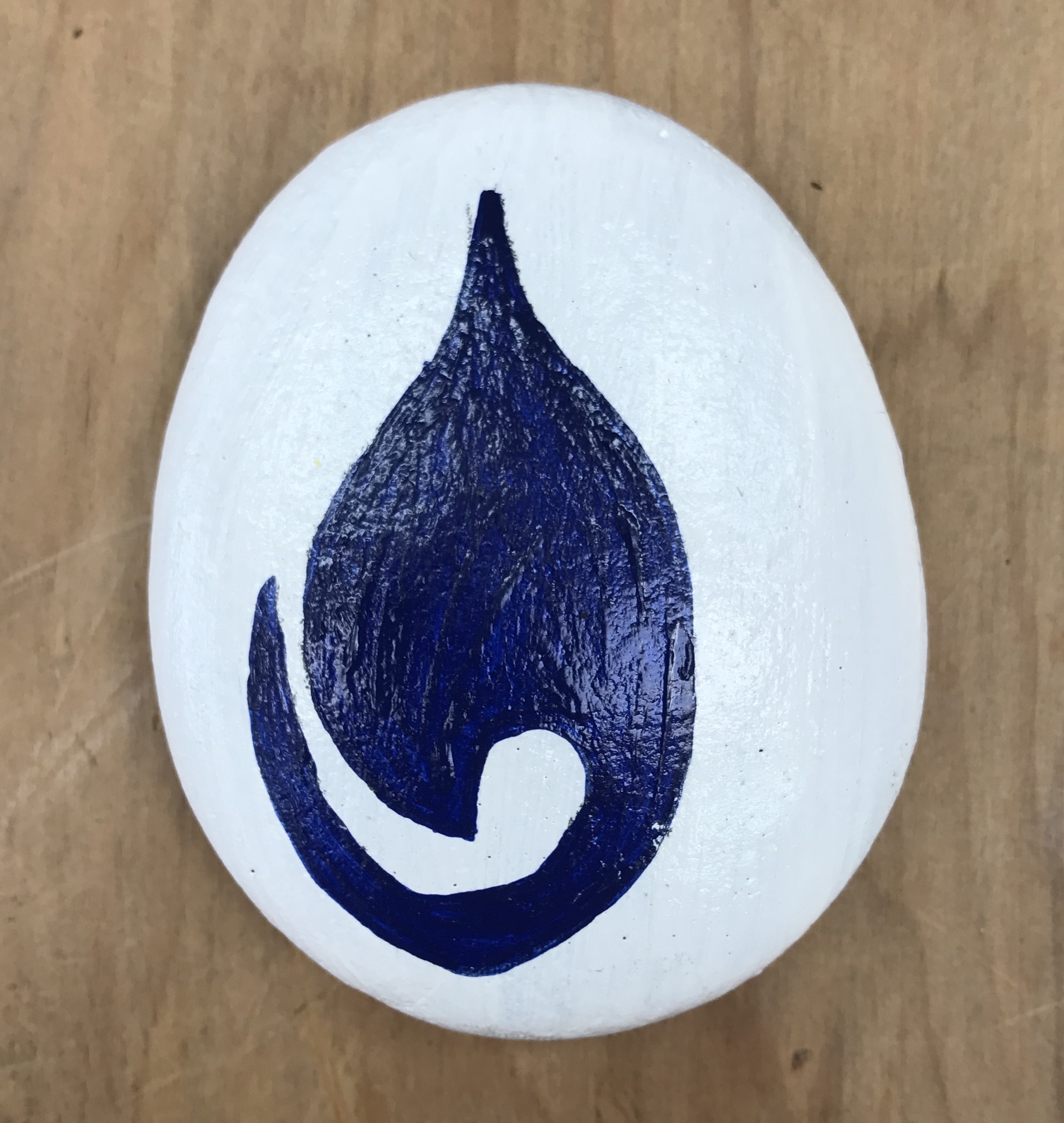 Water – Water is our most precious tāonga of all and is the lifeblood of our community. Everyone plays a part in protecting this sacred resource for future generations to enjoy