LERNZ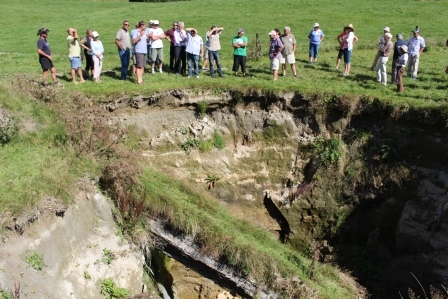 The science of the Rotorua Te Arawa Lakes Programme is supported by Lake Ecosystem Restoration New Zealand's (LERNZ) work.
The LERNZ programme is a series of projects that aim to restore indigenous biodiversity in lakes by developing:
• New models and technologies to effectively manage harmful algal blooms.
• New pest fish management and control technologies.
To learn more about LERNZ projects please visit www.lernz.co.nz.
Information
Lake Rotoehu aeration trials